1 event,
Pony Premier Show – Stabling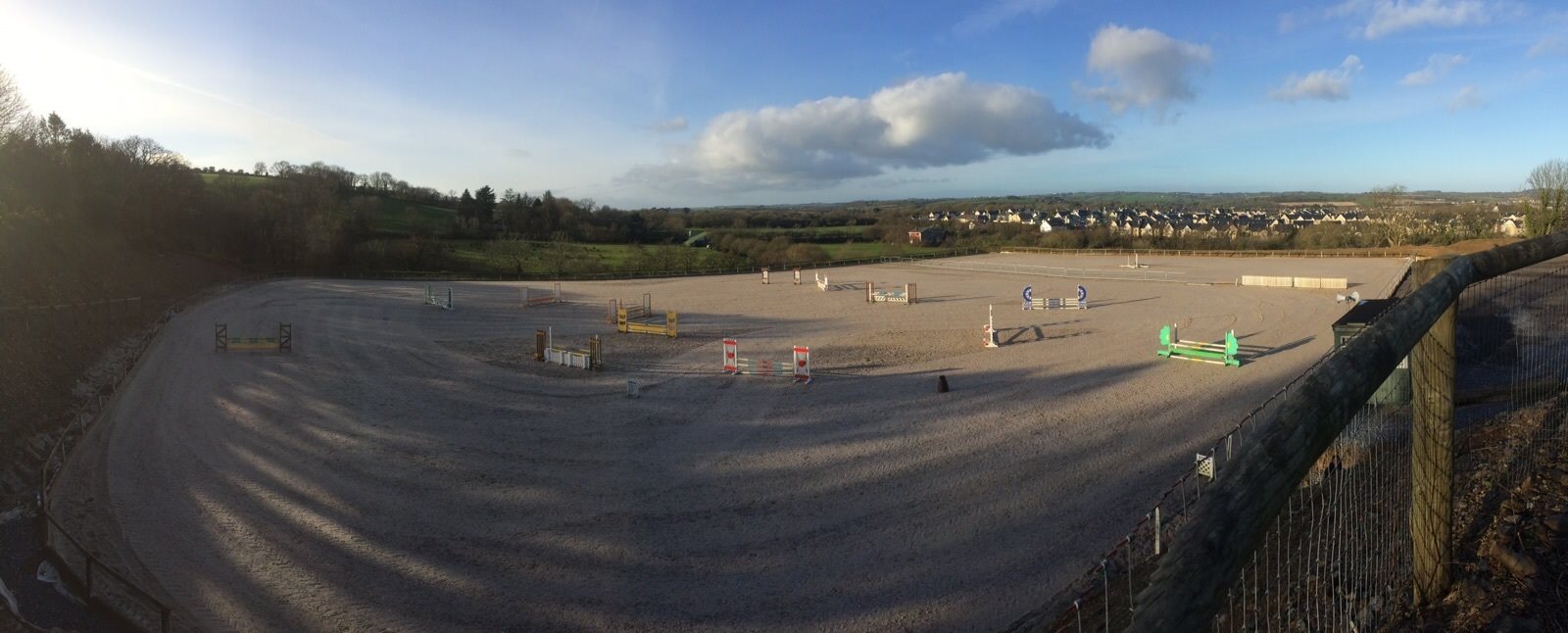 1 event,
HSI Sport Horse and Sport Pony Foal Championship Qualifier 2022
1 event,
Horse and Pony Autumn/Winter League 2022
1 event,
Horse and Pony Autumn/Winter League 2022
1 event,
Horse and Pony Autumn/Winter League 2022
No refunds after close of entries. Please make sure you have familiarised yourself with the COVID 19 protocol. In lieu of signing "the back" of paper tickets, by ticking this box you are also agreeing to our disclaimer which states: Disclaimer: I acknowledge that Maryville Stables, its servants or agents shall not be liable for any loss, damage or death arising out of this contract or howsoever caused to the rider, owner and/or mount as a result of their participation in any event which shall include practice or training for same. Further and in addition, the owner/or rider at all times herby warrants the suitability of his/her mount for the activity being undertaken. Further and in addition, hard hats will be worn at all times. The riders and/or their guardians (if necessary) hereby undertake and accept responsibility for inspecting any facilities provided and having taken account of the following A) Local conditions B) Their mounts capability C) Obstacles, jumps and their layout D) Ground and weather conditions E) Method of entry and exit from the arena F) All areas associated with the arena G) All other relevant criteria It shall be the sole decision of each rider whether or not to participate in any activity and in so doing, they shall participate entirely at their own risk. It shall be a condition of this contract that all participants shall enter into a contract for personal accident insurance, which shall cover all of the activities involved prior to engaging upon after any such activity. If you/your child is suspected of concussion and you decide not to stand down, as advised by our Chief Safety Officer, Maryville Stables will not accept liability. I, the rider/parent/guardian if the rider is under 18 agree to absolve all persons having any connection with Maryville Stables including the owners of the land, entrants and drivers, owners of vehicles and mounts from liability arising out of accidents however caused, resulting in damage, loss, personal injury or death to person and/or property.